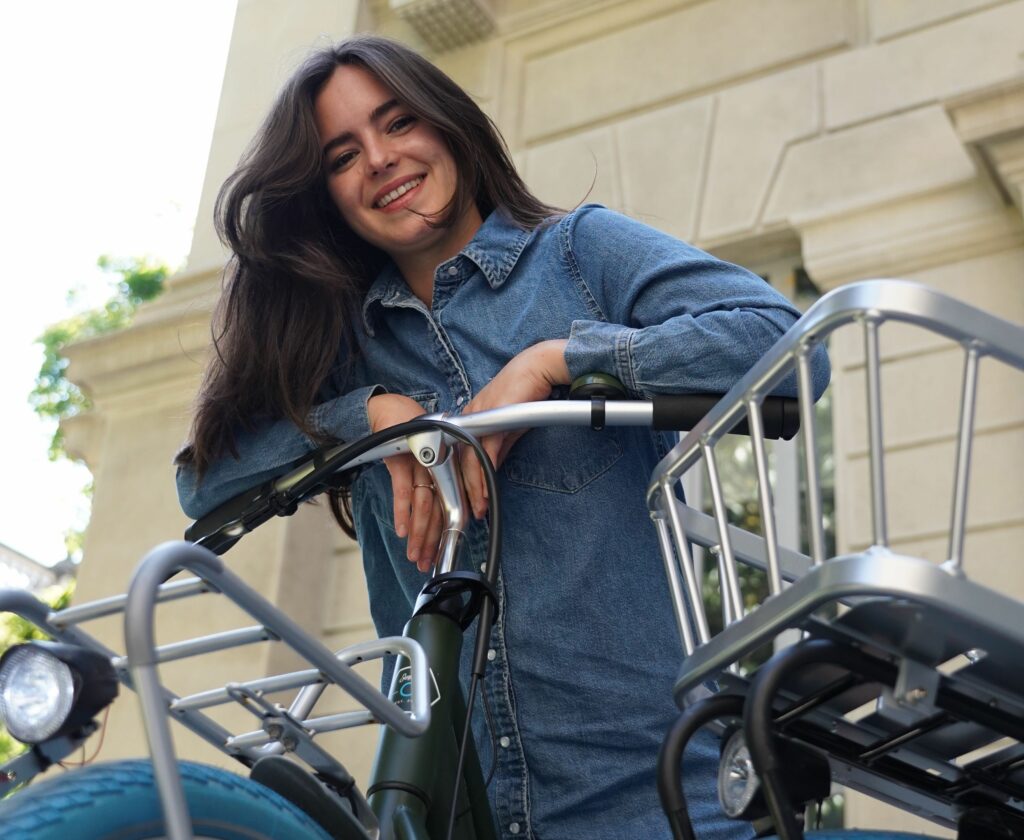 Hi! We're Swapfiets, the bike membership.
For a monthly fee, you get your own bike & we make sure it always works. Bike busted? Reach us via email, app, WhatsApp or by phone to make an appointment in-store or wherever you are. We'll fix it within 48 hours. Hot damn.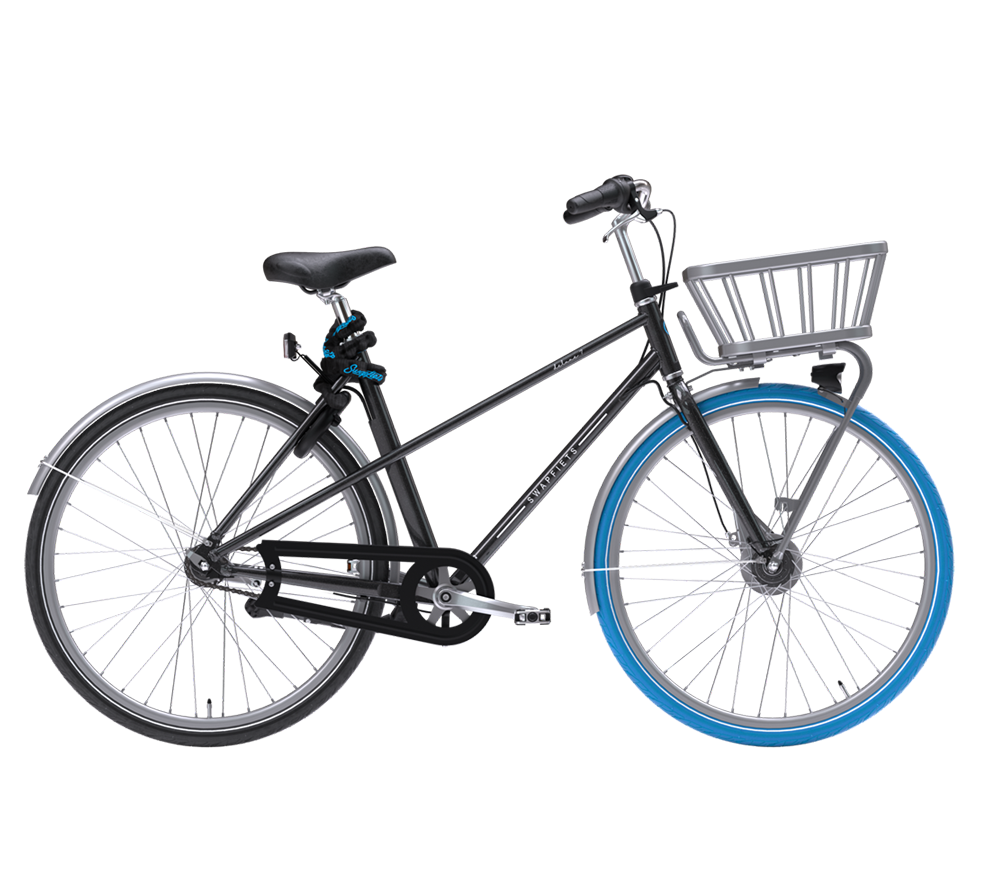 How it works

Sign-up online
Pick your city and model. Schedule an appointment and collect your new wheels in-store or get it delivered within 48 hours.

Make it yours
We'll adjust the bike to your height and give you the deets on your membership.

Repairs
Anytime, anywhere. Get in touch via our app or Helpdesk.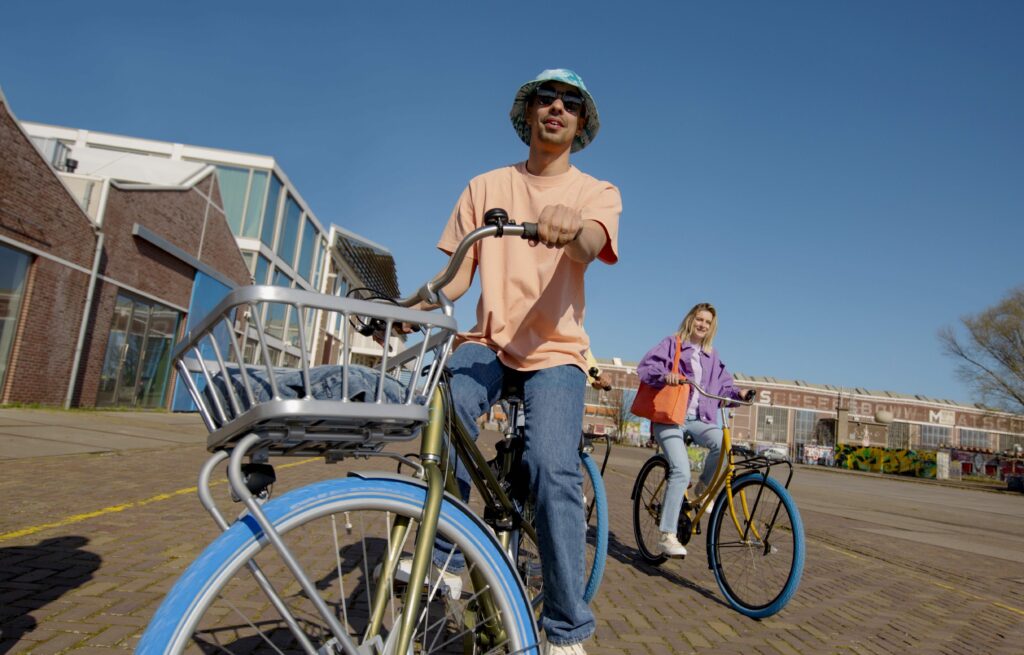 ON THE BLOG:
We know how
to make a good
thing last.
ON THE BLOG:
Don't be
square.
Be circular.